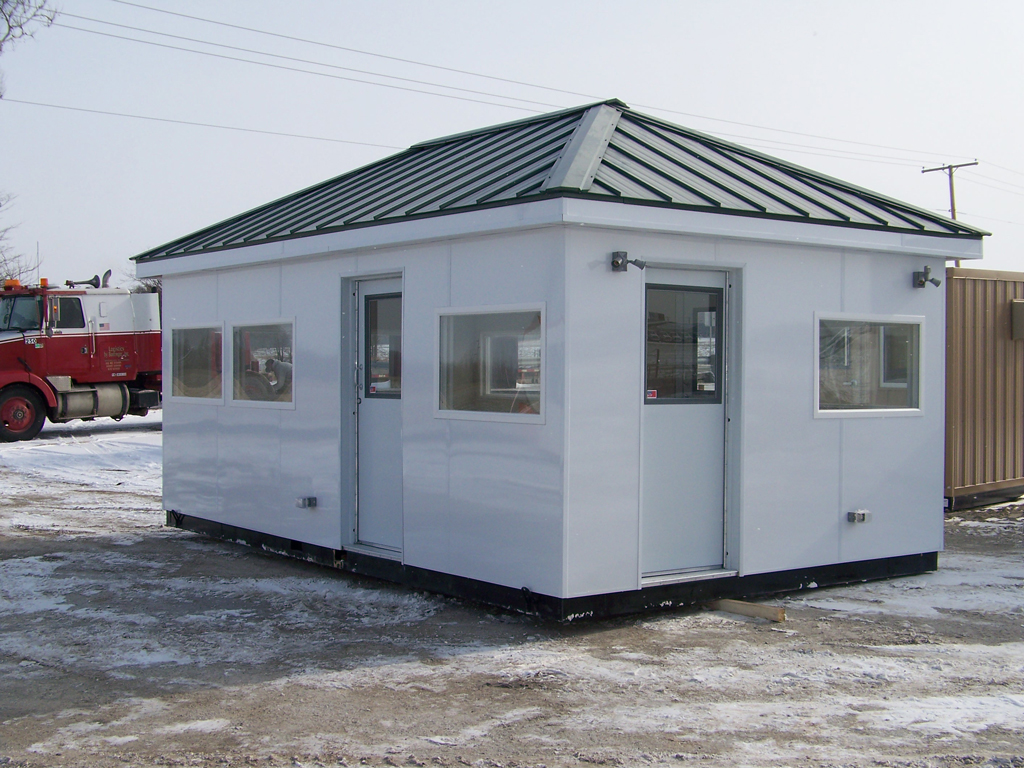 Portable Office & Guard Buildings
* Guard Buildings
* Scale Houses
* Two-Story, Stackable Buildings
* Modular Complex Units
* Modular Restrooms
LITERATURE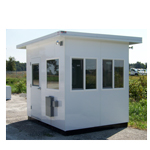 Guard Buildings:
These guard buildings are shipped fully assembled and arrive ready for occupancy. A large selection of sizes and features help you customize it to meet your needs. These fork-liftable buildings can easily be moved from one location to another.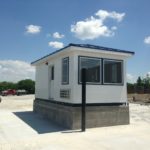 Scale Houses:
Pre-assembled, fork-liftable modular buildings are the perfect solution for your scale house needs. These buildings, which can be constructed from wood, steel, or aluminum are easy to repair and maintain.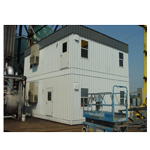 Two-Story, Stackable Buildings:
Designed to your specifications, these modular buildings can be easily relocated to suit your changing needs. They ship fully assembled, wired, and plumbed and are ideal for indoor or outdoor use.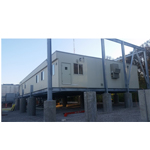 Modular Complex Units:
Modular complexes, also known as mutliplexes, can be built as a temporary solution or as a permanent structure. These complex modular buildings are designed to to suit any type of decor and can be matched to your existing facility.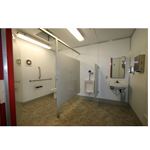 Modular Restrooms:
These modular restrooms, locker rooms, and showers are a great way to add facilities to your location without having to make disruptive changes. Plumbing facilities can be constructed in modular, mobile, forklift, or crane-set designs that comply with all industrial standards.