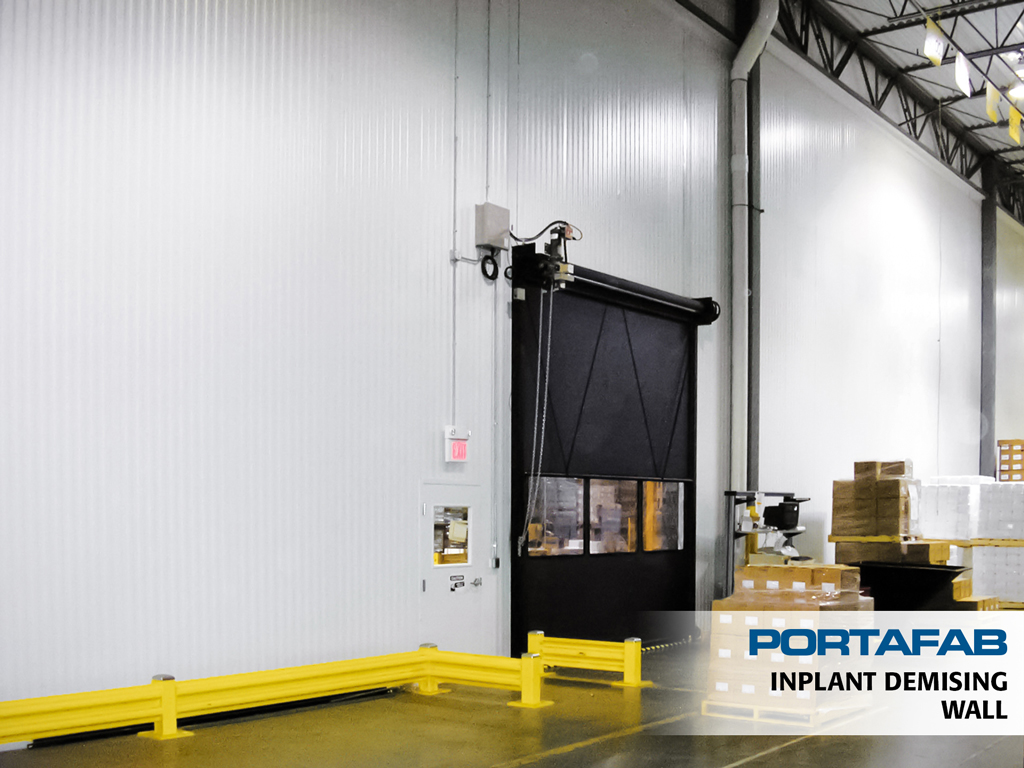 Refrigeration & Demising Partition Walls
* Demising Walls
* Cooler & Freezer Panels
LITERATURE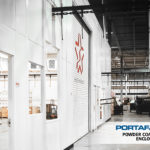 Demising Walls:
Demising wall systems are an effective and economical way to divide plant space. These panels offer a professional appearance with the flexibility to chance configurations quickly.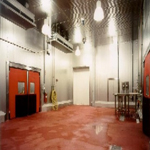 Cooler & Freezer Panels:
Cold storage panels are used not only for walls but ceilings and roofs in areas where temperature control and insulation is necessary. These panels are ideal for freezers and food processing plants.