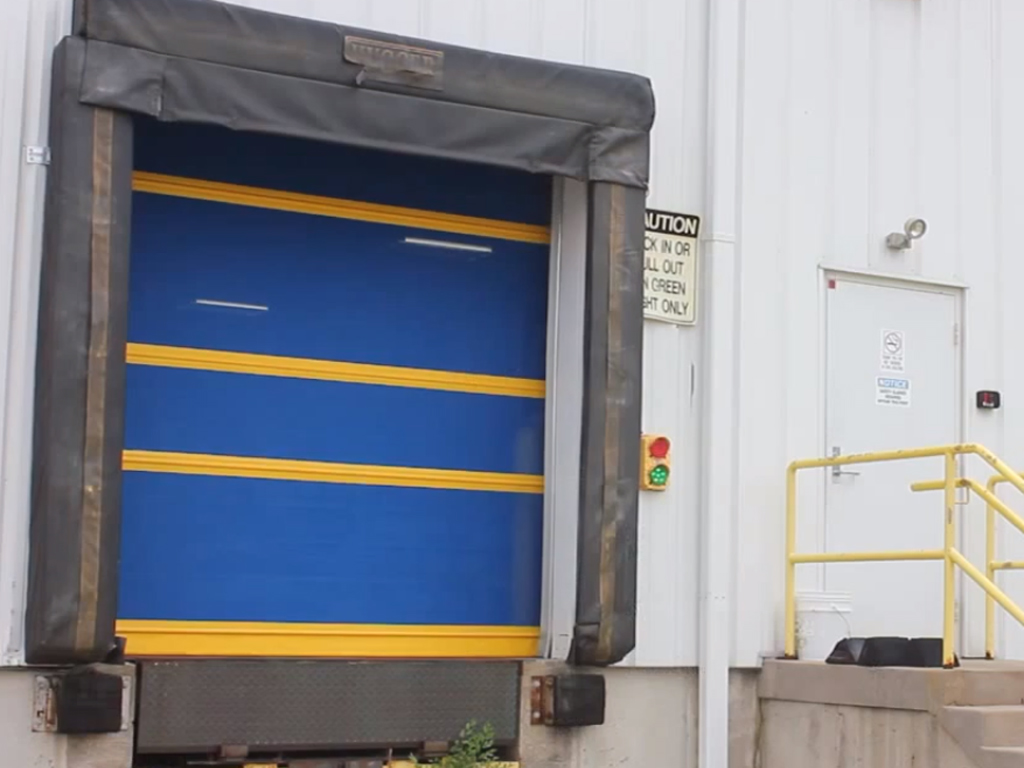 Bug Barrier Doors
* Vinyl Bug Screen Doors
* Steel Mesh Bug Screen Doors
LITERATURE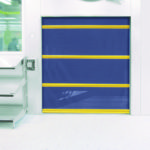 Vinyl Bug Screen Doors:
Vinyl bug screen doors are a cost effective way to keep your work space bug and critter free as well as keeping unwanted dust and debris out of your facility. These doors can be installed inside or outside and are easy to operate.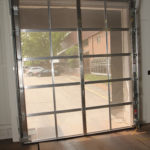 Steel Mesh Bug Screen Doors: 
Bug and bird mesh doors allow air and light to enter your facility but keep unwanted pests out. These doors and screens also provide a secure barrier to prevent unwanted guests from entering your facility.