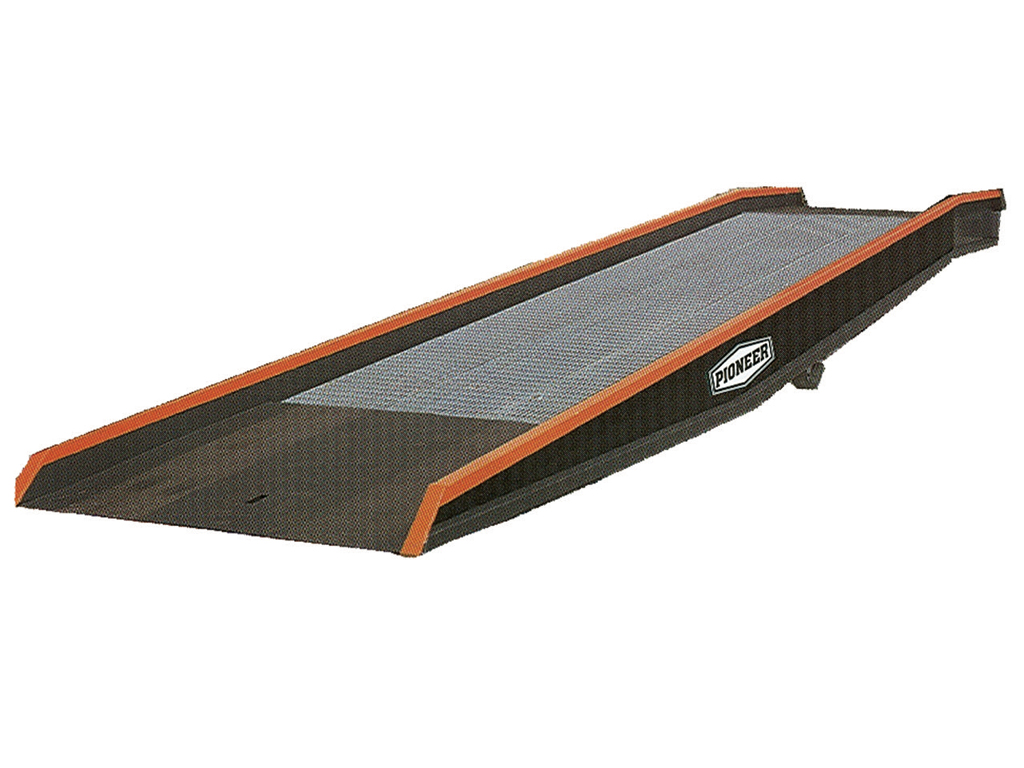 Dock Boards & Yard Ramps
* Dock Boards & Dock Plates
* Yard Ramps
LITERATURE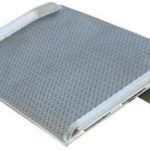 Dock Boards & Dock Plates:
Dock boards and plates span the opening from the trailer to the dock to help expedite the loading and unloading process. Dock plates are designed for lighter weight traffic such as hand carts and pallet jacks whereas a dock board is for use with heavy-duty machinery such as a forklift.
Yard Ramps: 
Yard ramps provide a way to easily unload freight from a variety of truck sizes when no freight dock is available. Aluminum and steel ramps come in several sizes with options such as curbs and handrails to meet your needs.