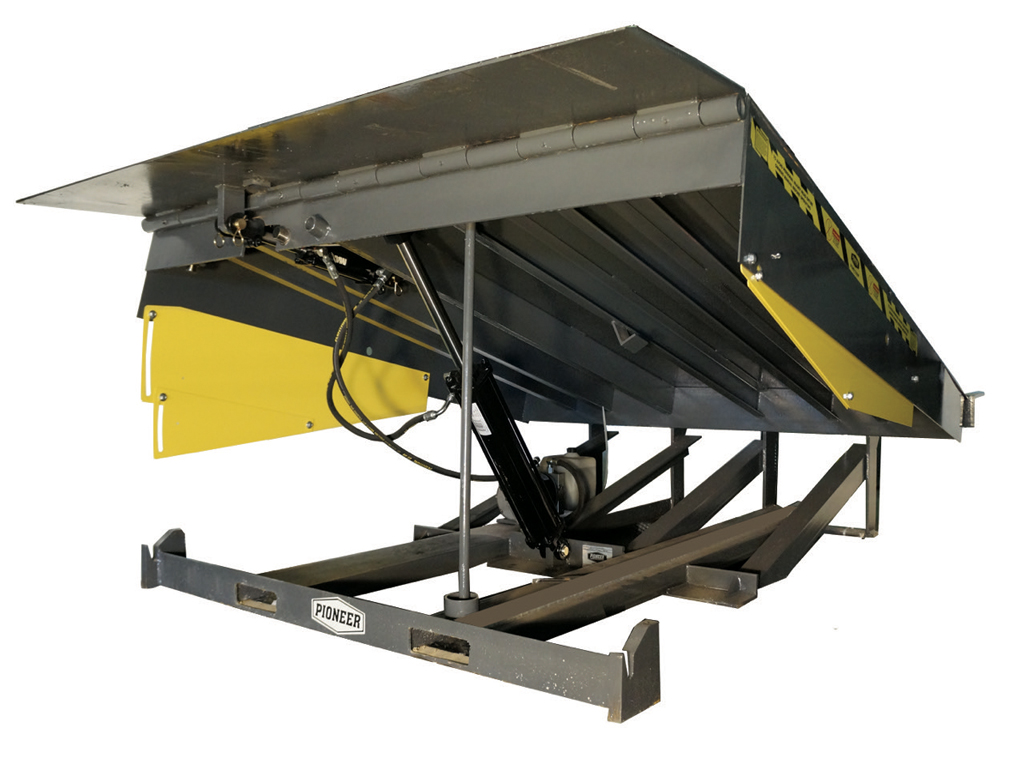 Dock Levelers
* Edge of Dock
* Pit Levelers
* Dock Lifts
LITERATURE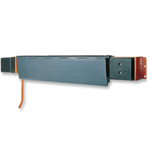 Edge of Dock:
Edge of dock levelers are the perfect solution for your small shipping areas that may have limited work space. EOD's come in a variety of lengths, widths, and capacities with options such as a convenient bar lift that will eliminate the need for pulling or straining.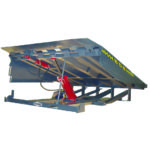 Pit Levelers: 
Pit levelers come in a variety of styles including hydraulic, mechanical, and air-powered. These levelers provide a safe bridge from your dock to the truck.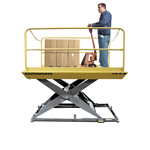 Dock Lifts:
Dock lifts are an option for when there is no dock available at your facility. These scissor lifts can be used inside or outside to help workers safely unload trucks.