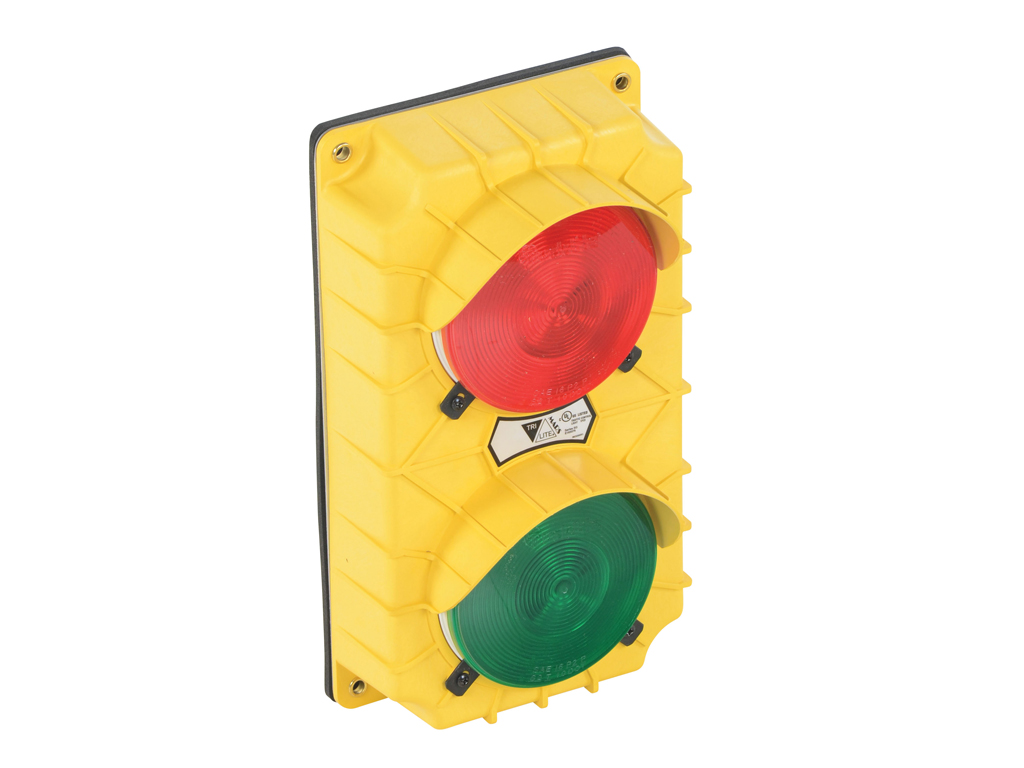 Dock Safety Equipment
* Truck Restraints
* Safety Bollards
* Dock Lights
* Collision Awareness
LITERATURE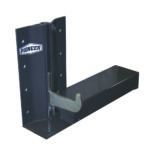 Truck Restraints:
From manual to fully automatic, there are several options when choosing which truck restraint is right for your business. All models are easy to install and require minimal effort to maintain.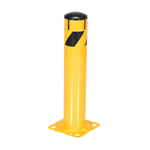 Safety Bollards: 
Safety bollards are a great way to control traffic, whether it be inside your building or in an outside area such as parking lots or driveways. Keep employees and visitors safe with one of the many options of bollards available.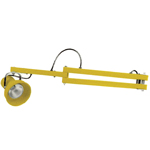 Dock Lights:
Proper lighting provides a safe area for workers while minimizing freight damages with loading and unloading shipments. Dock loading lights are UL listed and suited for any loading dock application.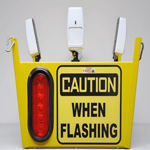 Collision Awareness:
Danger is lurking around many corners in your plant or warehouse. Collision Awareness forklift safety sensor products help prevent accidents and fatalities by warning workers of approaching danger.