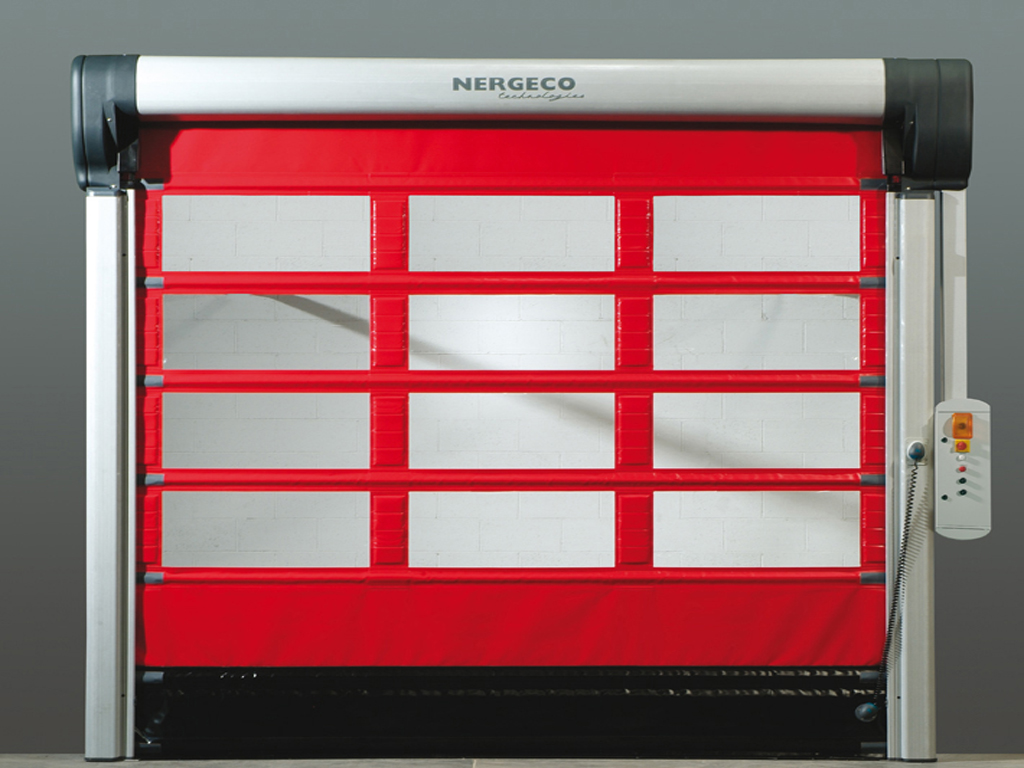 High Speed Dock Doors
* Interior High Speed Doors
* Exterior High Speed Doors
LITERATURE
Interior High Speed Doors: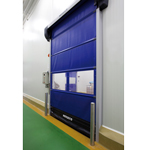 These flexible roll-up interior doors are the perfect solution when you need to separate areas in your plant or warehouse safely and efficiently. With many sizes and options available there is a high speed door to fit your specifications.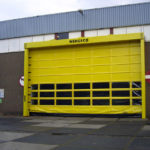 Exterior High Speed Doors: 
Exterior flexible folding doors allow you to provide protection from the elements while letting workers enter and exit an area through an automatic fold up door. These external doors have high wind resistance and the insulation will stand up to the cold, contain heat, and reduce acoustic transmission.