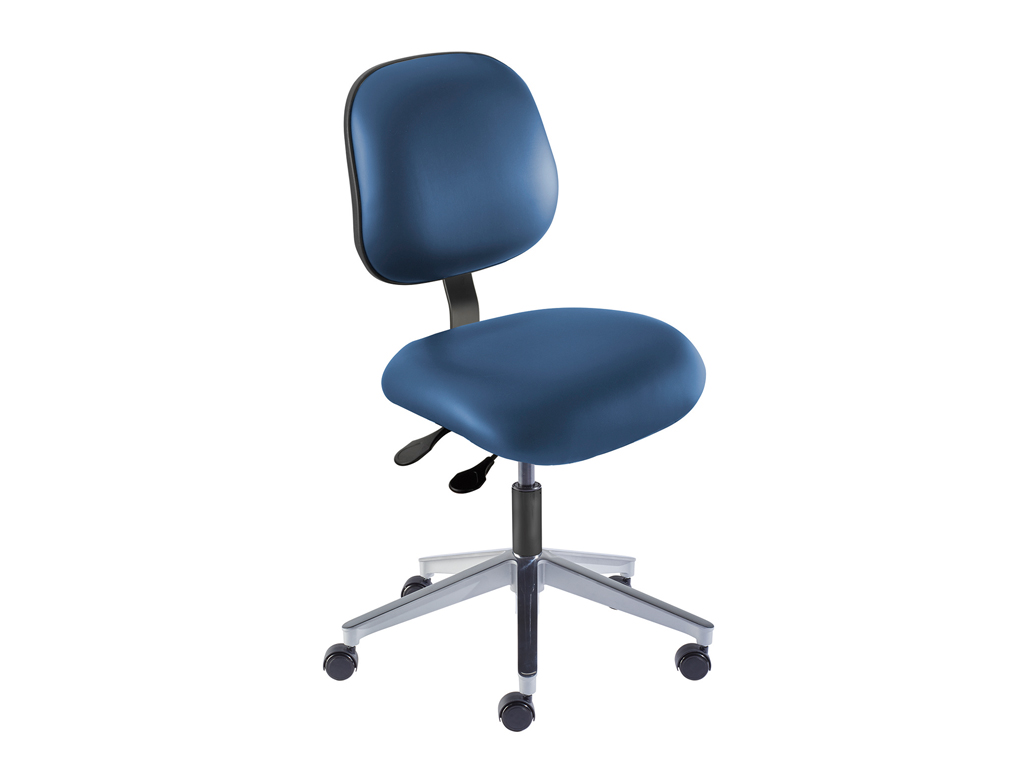 Chairs
* Customized Seating
* Sit-Stand Stool
* Clean Room Seating
* Wall Mounted Chair
LITERATURE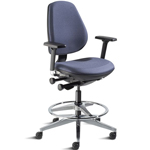 Customized Seating: 
MVMT is engineered to address specific user range of motion. It's the culmination of in-depth observation, interviews and interaction with prototypes by top researchers, technicians, clinicians and other regular, long-time users of laboratory and tech sector seating. The result is a design that addresses various working heights and task-specific postures, repetitive motion, durability in harsh environments, cleanability and ease of use.  With the MVMT QR Code system, information specific to your individual chair is available on your smartphone. You can access categories including operation and assembly videos, reordering information, warranty claims and more. **Build your chair HERE.**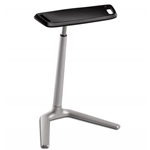 Sit-Stand Stool: 
The Fin sit-stand is a revolutionary solution to age-old issues associated with prolonged standing in the workplace or anyplace where sitting down on the job is not an option.  Wide swiveling seat with a height adjustment range of 24.5″ – 33.5″ to accommodate a range of workers.
Clean Room Seating: 
The Elite is built for the rigors of the Clean Room, but it's functional design and versatility make ideal for virtually any workspace.  Option for static control with ESD upholstery available.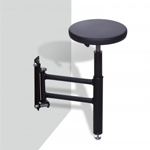 Wall Mounted Chair: 
Swing away seating is a fantastic solution when room is scarce or when chairs need to remain in place. Seat-height adjustment range of 22 3/4″ – 28″ and available with a variety of seat and backrest configurations.