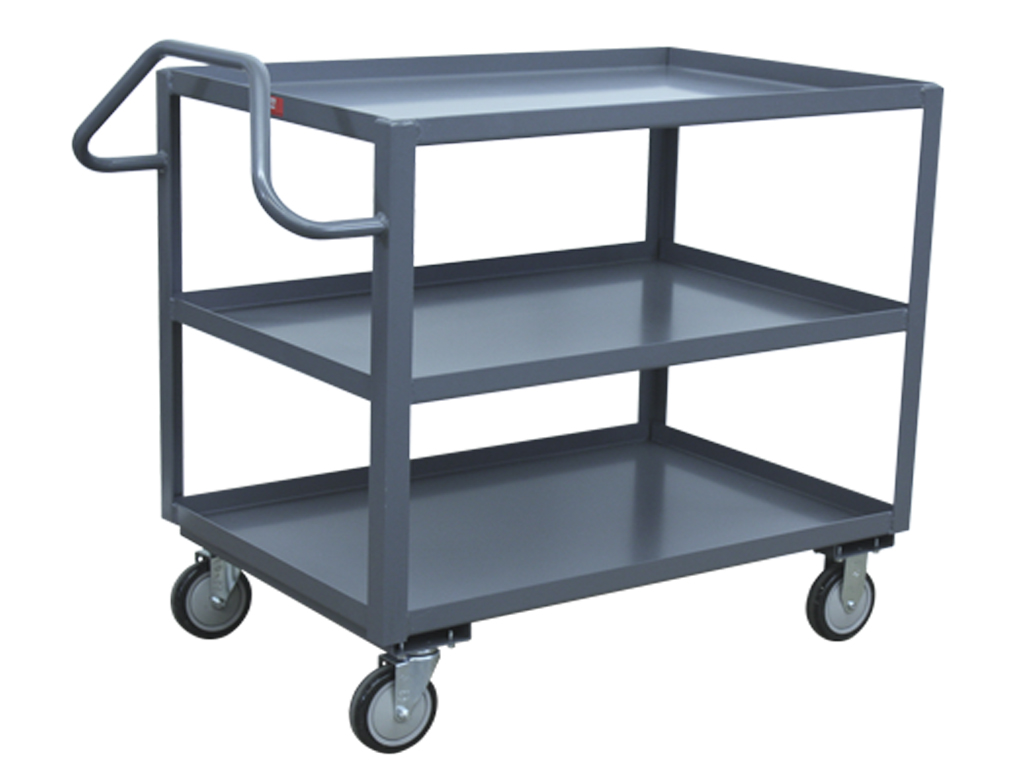 Industrial Carts & Dollies
* Order Picking Carts
* Ladder Carts
* U-Boats
* Aluminum Pallets
LITERATURE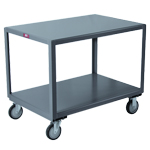 Shelf Carts: 
Easy to maneuver and built to haul heavy loads.  These utility carts are widely used in many industries from order picking to moving delicate equipment on an instrument cart topped with a non-conductive work surface.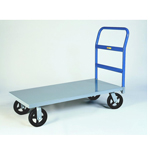 Platform Trucks: 
Great for moving oversized and heavy loads.  Available in all welded steel, with wood decks or stainless steel in an array of sizes and capacities with caster options to meet specific needs.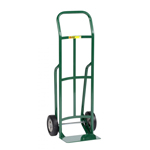 Hand Trucks: 
Hand trucks allow you to easily move boxes, cylinders and other products in tight spaces around the warehouse.  Hand trucks that climb stairs, have a battery operated load lifter and 4-wheeled units are just a few of the unique offerings in this product line.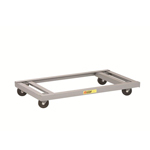 Dollies: 
Like many other product lines, dollies are available in a wide range to serve many purposes.  Decking can be plastic, wood or steel, solid or framed with options for towing and even moving heavy production equipment.