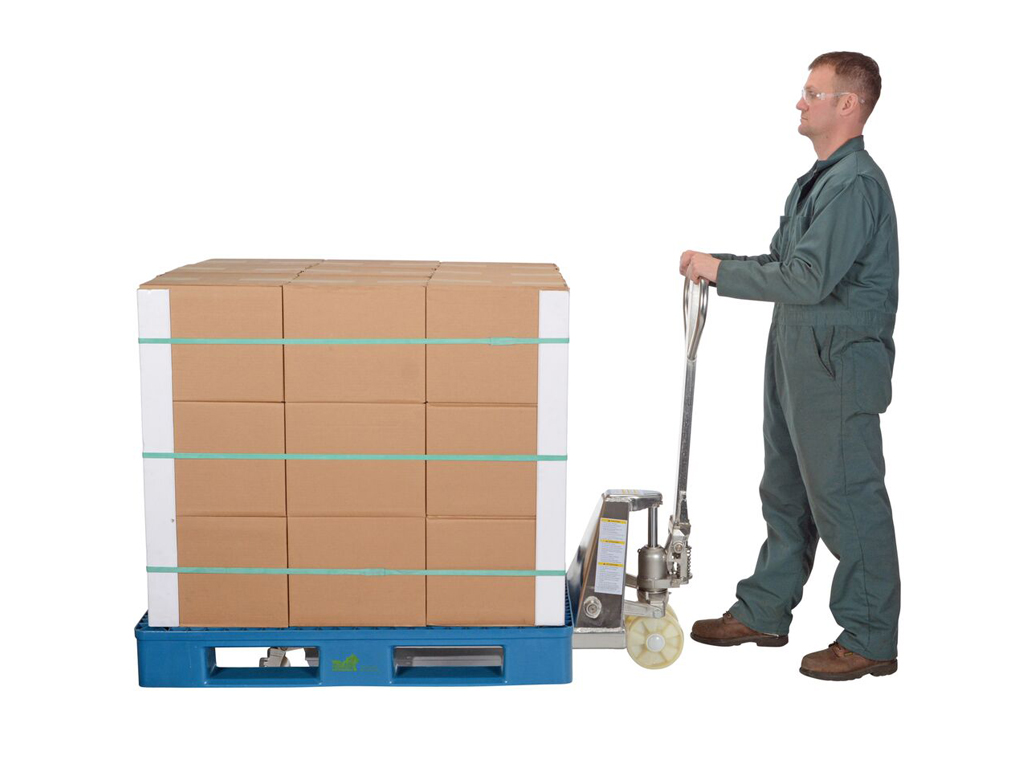 Mobile Lift Equipment
* Pallet Jacks
* Adjustable Pallet Jacks
* Stackers
* Mobile Lifting Positioners
LITERATURE
Pallet Jacks: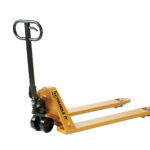 Pallet jacks are the most common way for moving products throughout your warehouse without a forklift. Several options are available including different fork lengths and capacities as well as low profile, all terrain, side winder, and stainless steel.
Adjustable Pallet Jacks: 
The Yellow JackIt Adjustable Pallet Jack is the only pallet truck in the world with manually adjustable forks, requiring no tools. With it's easy-to-crank handle, the Yellow JackIt forks slide back and forth, quickly adjusting to whatever size you need.
Stackers: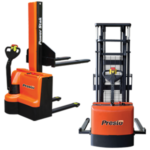 Stackers allow you to easily move pallets, skids, baskets, or cartons through your facility. Multiple styles and options are available, depending on your needs.
Mobile Lift Positioners: 
Mobile lift positioners like the Lift'n Buddy combine the lifting features of a stacker with the convenience of a 2-wheel hand truck. The Lift'n Buddy is ideal for loading and unloading items from shelves, workbenches, conveyors, etc and moving to a new location for unloading.