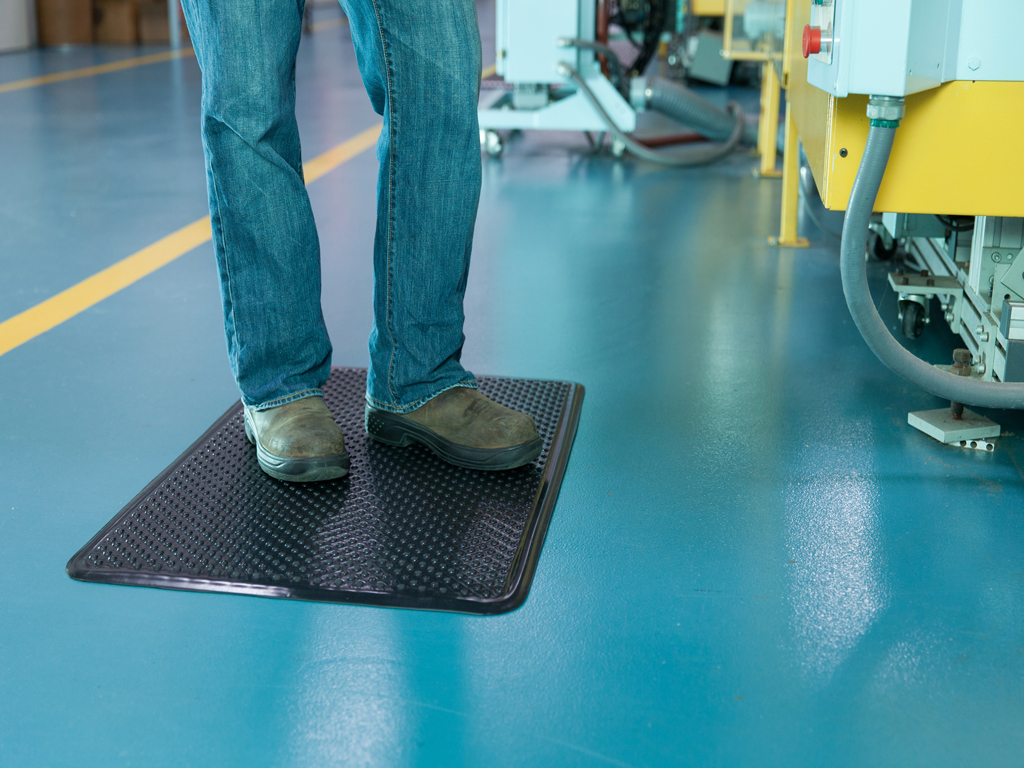 Miscellaneous Floor Products
* Concrete Floor Polishing
* Floor Matting
* Floor Tape Striping
LITERATURE
Floor Matting: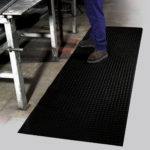 Floor matting helps reduce fatigue and impact on joints from standing for long periods of time, while also increasing safety in your work space. No matter the type of environment you work in, there is a style of matting available that will be just right for you.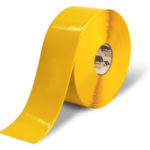 Floor Tape Striping:
Floor tape striping is an effective way to direct traffic, control product storage placement, and mark key areas of your work space. Floor tape is easy to install and can be easily removed for changing work patterns.