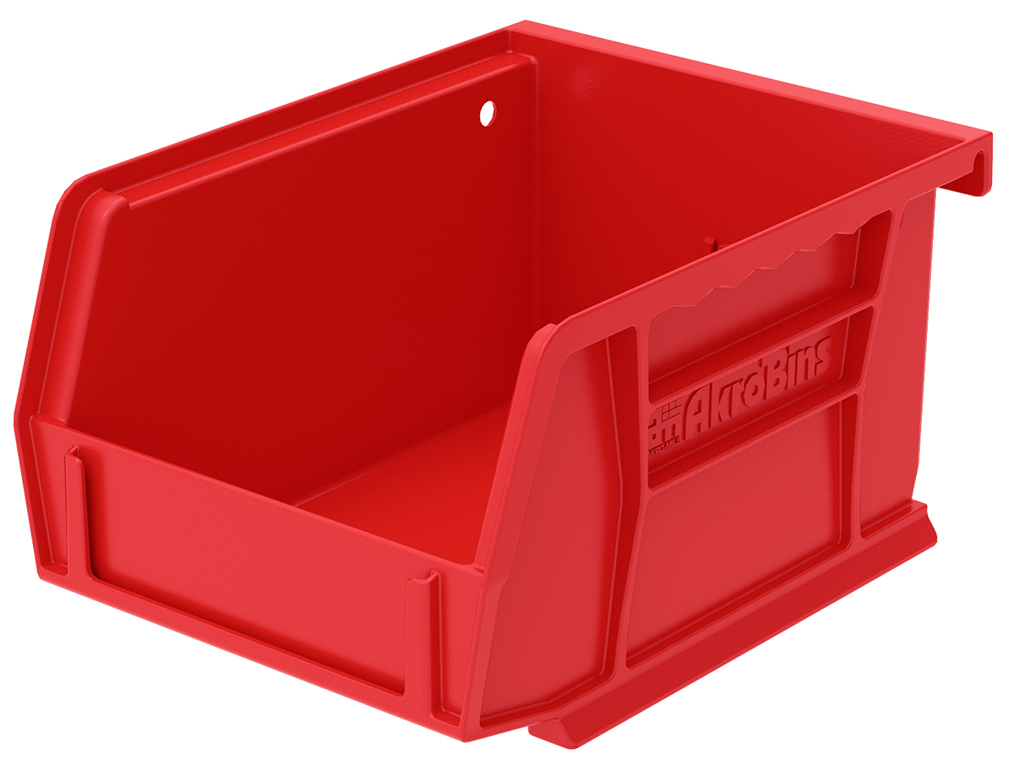 Plastic, Wire & Metal Containers
* Plastic Bins
* Bulk Boxes
* Wire Mesh Containers
* Metal Containers
LITERATURE
Plastic Bins: 
Easily store, transport, hang or stack products in a variety of bin and container styles.  Options for food grade tubs, attached lid containers, straight wall containers, ESD bins and much more.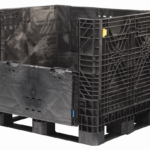 Bulk Boxes: 
Ideal for a broad range of material handling applications. Reusable containers allow you to ship, store and handle products easily while increasing productivity and profitability.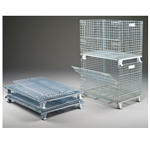 Wire Mesh Containers: 
Improve product visibility with open mesh construction.  Four-way entry for forklifts, stackable and foldable when not in use.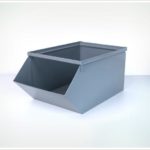 Metal Bins: 
Steel bins and boxes are compliant with fire regulations and better suited than plastic under extreme conditions.  All-welded, heavy gauge construction equates to decades of durability.