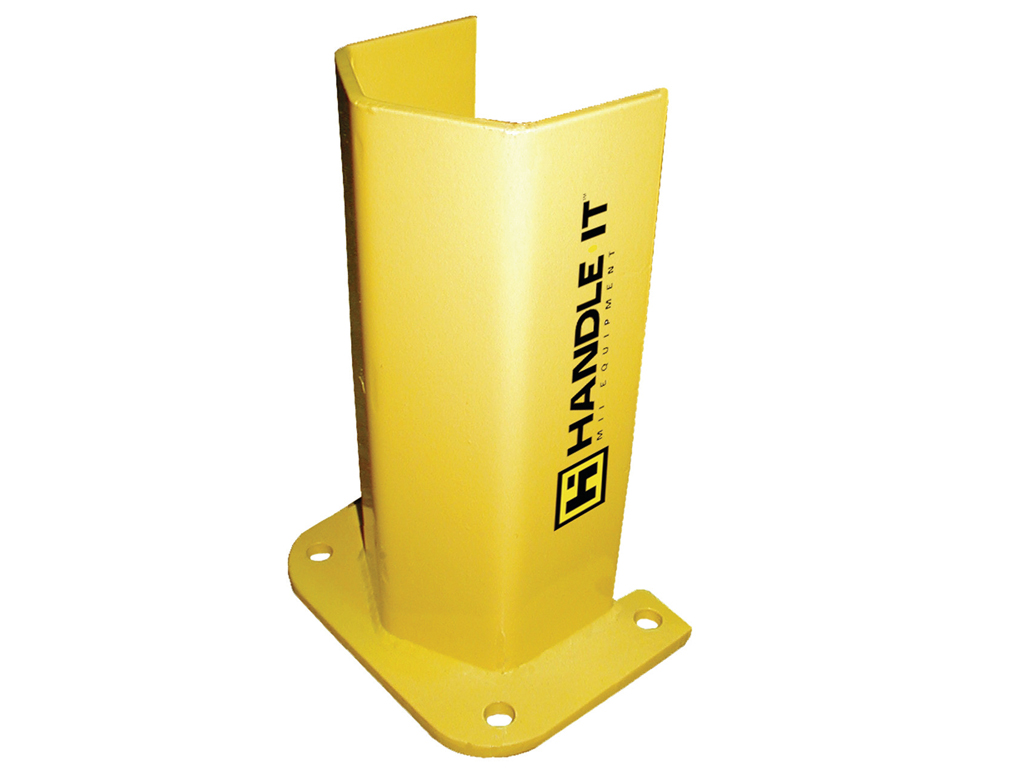 Rack Protection
* Post Protectors
* Rack Back Wire Mesh Panels
* Rack Enclosure Doors
* Netting
LITERATURE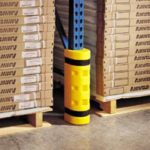 Post Protectors: 
The most common style of upright protection; available in a variety of sizes and strengths with options for corner and end aisle protection as well as simple velcro attached guards.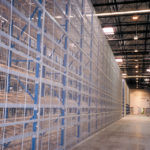 Rack Back Wire Mesh Panels: 
Wire mesh panels bolt directly to the back of pallet rack uprights creating a secure barrier between product stored and personnel & equipment below.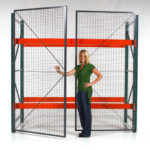 Rack Enclosure Doors: 
Secure products on existing pallet racks and prevent inventory shrinkage.  Racks can be completely enclosed with options for hinged or sliding doors.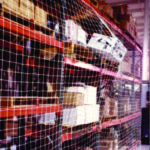 Netting: 
Installed on the backside of racking where access is not required.  Offered in a variety of mesh sizes and load ratings with options for flush or offset mounting.