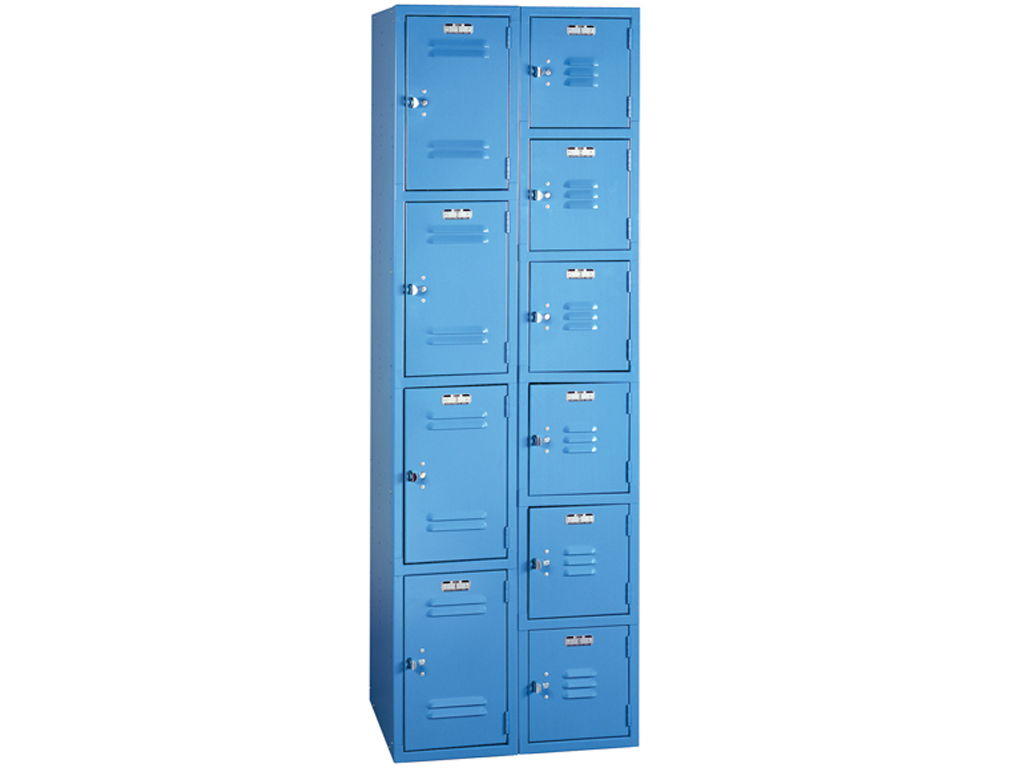 Storage Lockers
* Personal Lockers
* Industrial Storage Lockers
* Technician Locker System
* Tenant Storage Lockers
LITERATURE
Personal Lockers: 
Known for schools, but also widely used in warehouses and manufacturing facilities for employee uniforms, personal effects and fitness centers.  Available in an abundance of sizes, styles and strengths with speciality items such as ADA lockers, antimicrobial lockers and benches also available.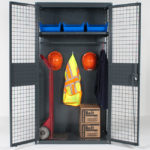 Industrial Storage Lockers: 
The perfect solution to controlling company equipment and employee personal items while allowing ventilation, easy viewing and fire suppression system functionality.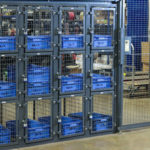 Technician Locker System: 
This unique locker system allows drivers, mechanics and technicians to enter a controlled area and have all their parts for the day ready and waiting in a secure and dedicated location.  Lockers are open on the backside and loaded daily by the parts manager.  An excellent way to control access, maintain organization and reduce inventory losses.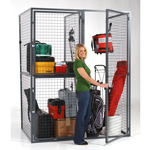 Tenant Storage Lockers: 
Recoup the cost in about a year by renting these beneficial and very much appreciated lockers to tenants to keep their larger and out-of-season items secure and safe.