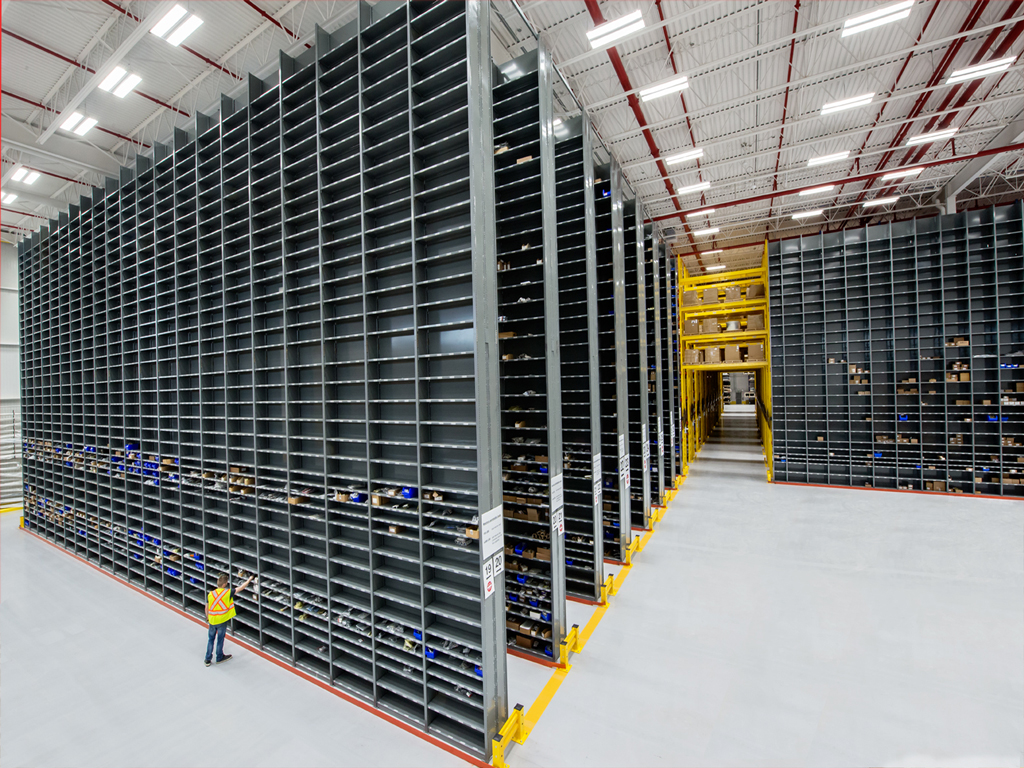 Storage Shelving
* Industrial Metal Shelving
* Rivet Shelving
* Wire Shelving
* Record Storage
* Mobile Shelving
LITERATURE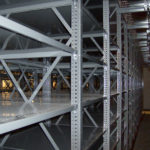 Industrial Metal Shelving: 
Solid shelves attach to posts using compression clips to create a secure connection that is easy to rearrange when needs change.  Units can be open for easy access to both sides or closed with back and side panels to prevent product spillage and offer a more finished look.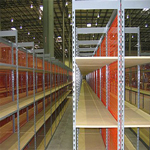 Rivet Shelving: 
Easy to assemble, boltless, shelving utilizes riveted beams that can handle long spans and provide 4-way entry since no cross-bracing is required.  Particle board shelf decks are typically used but wire mesh are available as well.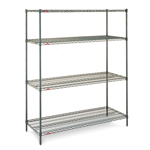 Wire Shelving: 
Unique shelf design allows free circulation of air and minimizes dust accumulation.  Available in a variety of finishes including chrome plating, stainless steel or epoxy in a assortment of colors.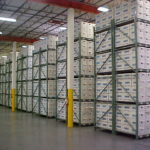 Record Storage: 
An organized solution for records management built specifically to fit file boxes.  Convenient access to both sides of shelving allows efficiency and ease when archival records are needed.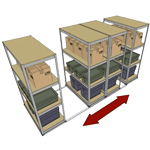 Mobile Shelving: 
A high density storage system utilizing standard shelving that mounts onto floor track and is moved with minimal effort by a hand crank or simply sliding the unit. Storage capacity can be increased by up to 75%. Spac-Trac is available in lateral, side-by-side and pull-out models.